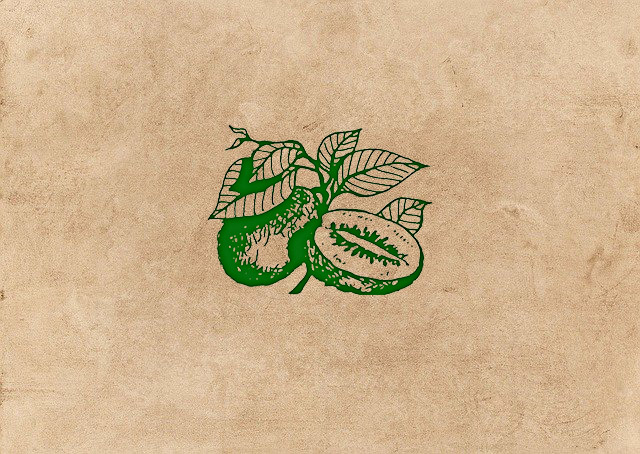 Lychee - Tai So
Litchi chinensis
A delicious Lychee cultivar, similar to Bosworth 3. Ripening to a gorgeous pink - red colour with a sweet flavour. Grows 2-5m and can be kept a smaller size with regular pruning. A wonderful Lychee variety for your subtropical or tropical garden.
Other Names: Taiso
$
64.00
When will it be in Stock?
We previously had the most to buy in Aug and Sep. With limited quantities for sale in other months. They are unlikely to be available in Jun and Jul.
Specifications of Lychee - Tai So
Grown From MarcotLearn About Propagation Methods