Popularity: 96
Bisexual large orange - red fleshed Papaya with very sweet juicy flesh. Heavy cropper of elongated fruit. Seedlings have been selected from high quality self pollinated selection, so expect at least 80% bisexual plants. Performs best in a sheltered warm location.
---
Popularity: 79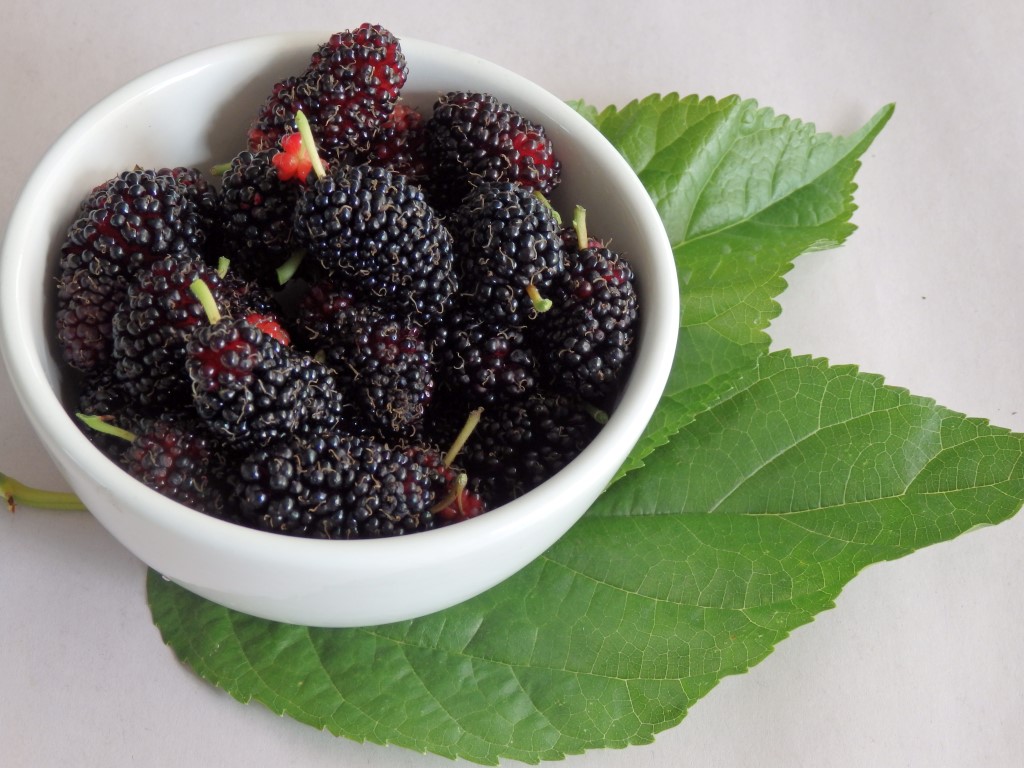 Pruning after fruiting allows this delicious mulberry to be kept under 3 meters, and also encourages multiple cropping throughout the summer. It is best to pick the fruit when ripe, as it doesn't ripen further off the tree. A benefit of a mulberry tree is that the fruit ripens over an extended period of time unlike other fruit that often ripens all at once. Very low chill so can be grown successfully throughout subtropical regions.
---
Popularity: 76
Closely related to the Persimmon this attractive glossy foliaged tree produces a fruit often called the 'Chocolate Pudding Fruit'. Delicious when eaten as a desert with cream and a touch of Rum or vanilla. Seedling selection worth growing in cooler marginal areas.
---
Popularity: 70
A close relative to the Lychee tree but much larger, stronger and more cold tolerant. The fruit is deliciously sweet. A highly ornamental tree with beautiful green leaves and clusters of yellow flowers that have a wonderful scent.
---