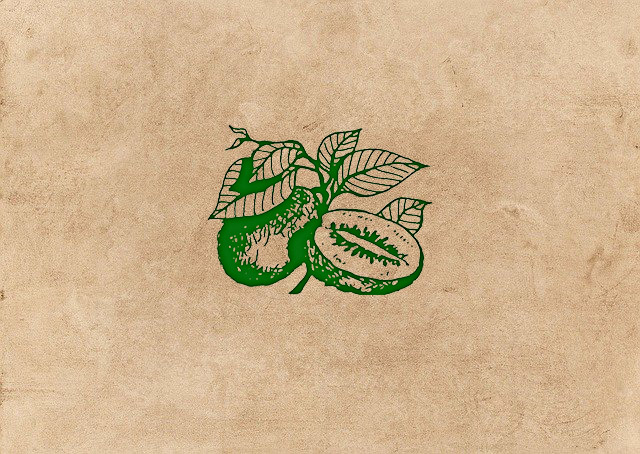 Pummelo - Tahitian
Citrus maxima
Roundish yellow thin-rinded fruit of excellent quality. Very juicy, greenish flesh. Unique agreeable spicy-sweet flavour with lime-like overtones.
Other Names: shaddock, pomelo, pummelo, pommelo, lusho, Citrus
$
34.00
When will it be in Stock?
We previously had the most to buy in Aug. They are unlikely to be available in Jun and Jul. Special Note: This plant is in the top 25% of plants customers are wanting to know about. It is very unlikely that you will be able to purchase this plant unless you click above to be notified when it is in stock again. Please expect a delay on this item as we notify those who have waited the longest .
Specifications of Pummelo - Tahitian
Preferred Climate Tropical, SubtropicalLearn About Climate Zones
Grown From GraftedLearn About Propagation Methods
Max Height (when in the ground with good conditions) 2-5m
Plants required to Pollinate 1 (Self Pollinating)Learn about Pollination
Can it Handle Frosts? Sometimes
Amount of leaves in Winter? All Leaves (Evergreen)
Quarantine Restrictions to these Areas SA
Water Requirements Moderate Watering
Is it a Dwarf Fruit Tree? Can be pruned to 2m
Time to Fruit/Flower/Harvest 2-3 Years
Sun or Shade Full (Sun:80%-100%)
Preferred Soil Type Good Drainage
Soil pH Neutral (6.6-7.3pH)
Fruiting/Harvest Months June, July, August, September, October
Customer Tips & Reviews Pummelo - Tahitian