Popularity: 2
Bisexual large orange - red fleshed Papaya with very sweet juicy flesh. Heavy cropper of elongated fruit. Seedlings have been selected from high quality self pollinated selection, so expect at least 80% bisexual plants. Performs best in a sheltered warm location.
---
Popularity: 2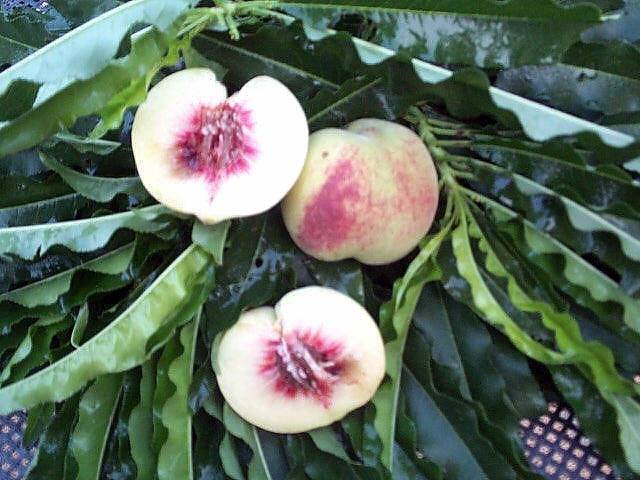 This is a white fleshed freestone variety is ideally suited to the subtropics. The compact size of this variety makes it ideal for the back yards or as a potted specimen. Seed grown and will bear in 2 years. Very attractive pink blossoms
---
Popularity: 2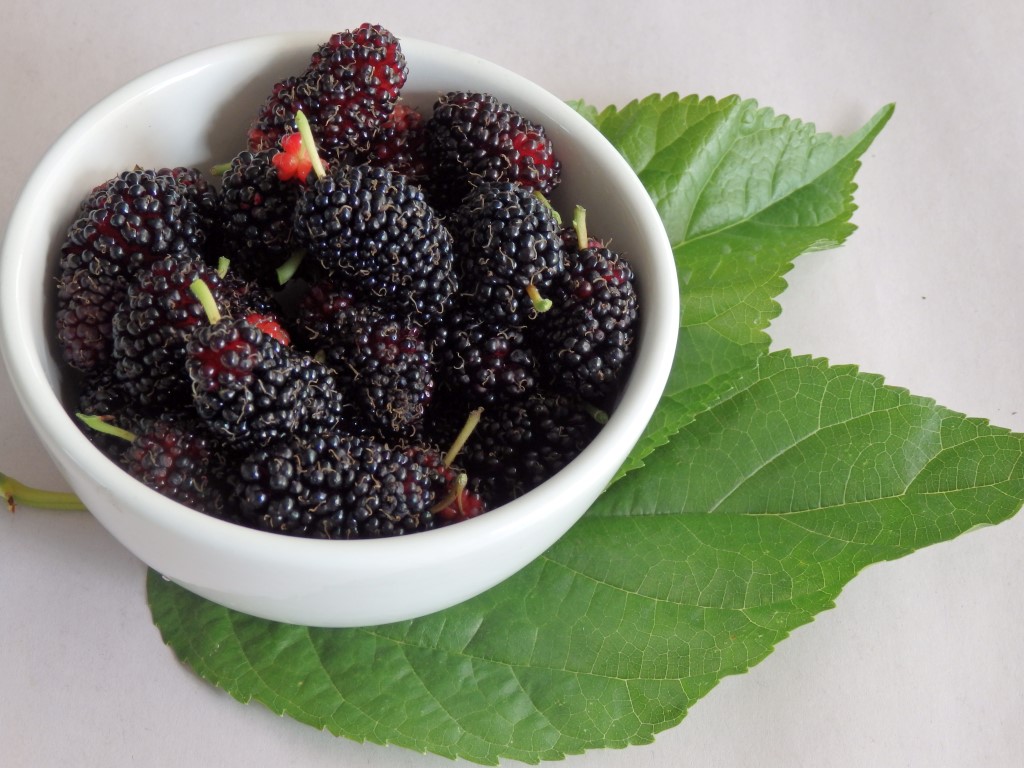 Pruning after fruiting allows this delicious mulberry to be kept under 3 meters, and also encourages multiple cropping throughout the summer. It is best to pick the fruit when ripe, as it doesn't ripen further off the tree. A benefit of a mulberry tree is that the fruit ripens over an extended period of time unlike other fruit that often ripens all at once. Very low chill so can be grown successfully throughout subtropical regions.
---
Popularity: 2
The fermented pod of this climbing orchid is harvested from the Vanilla Vine, an aromatic sweet scents used to flavour cakes, and perfumes. The only insect capable of pollinating the blossom is the Melipona, a bee, native only to Mexico so all plants must be hand pollinated within 12 hours of the flower opening. The pods take nine month to develop.
---