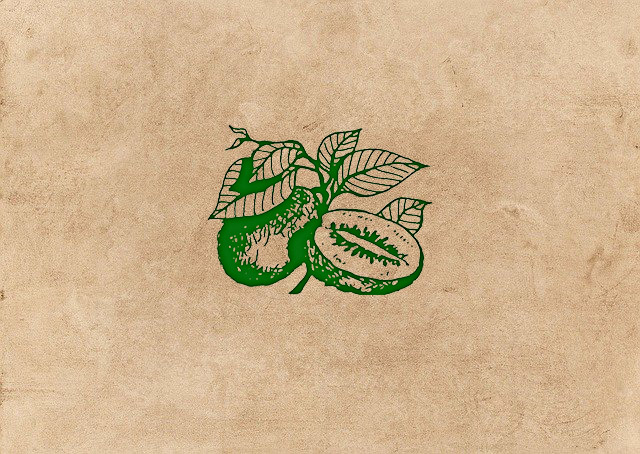 Grafted Grevilleas
Category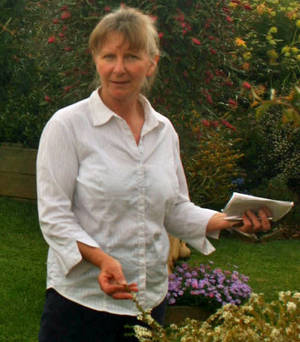 Helen Howard of Grevillea Heritage has been grafting Grevilleas and other genera - Eremophila, Brachychiton, Eucalyptus, Verticordia and Casuarina, as well as Olives and Cashews, for over 15 years.
She has a passion for the Grevillea species and hopes to educate people about the benefits of growing them in their gardens. She regularly gives talks to garden clubs about planting, pruning and of course, grafting! By planting Grevilleas we have birds, colour and atmosphere in our gardens!
By grafting these beautiful Grevilleas onto Silky Oak (Grevillea robusta) we give them a chance to survive for longer, to withstand disease, and to be resistant towards frosts so that they can perform at their best. Most of the Grevilleas thrive by being grafted and we now can successfully propagate many lovely Grevilleas from all states of Australia. Helen's passion is to continue to propagate the rarer species along with the hybrids well deserved of a place in gardens. If all Australians grow at least one species endemic to their area there would be less chance of a particular species being lost to the plant world forever.
Recently some fairly ordinary hybrids have appeared in nurseries and some even have given the genus a bad name. Helen believes we should trial plants seriously before we release them onto the market.
There are many beautiful species that will flower almost all year round which we should be promoting and encouraging people to grow. Grevilleas do best by giving them an annual pruning for shape, health, and extra flowers. It would be great not to have to provide artificial food for birds and allow them to gorge themselves on the natural supply in our gardens. Little wrens just love the prickly Grevilleas and each garden should have at least one prickly plant, giving a home for small birds to hide from predators.
For orders and availability contact www.daleysfruit.com.au
You can contact Helen www.grevilleaheritage.com.au Queries gladly answered.
Popular in Category: Grafted Grevilleas
Customer Tips & Reviews Grafted Grevilleas
Mareeba., QLD
Grafted Grevilleas
My experience in dry tropical NQ is to nuture the root stock and get it well established.Be sure and buy a healthy main stem to start with.