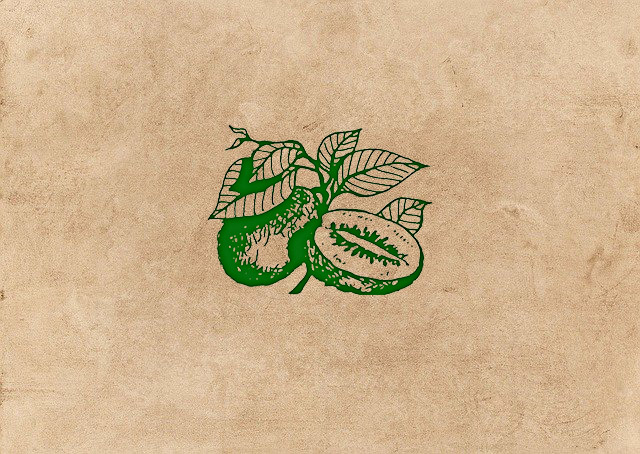 How To Order
Info
Fruit Tree For Sale
How to Buy Fruit Trees from Daleys Nursery
Stock Availability

Freight

Payment

If I am ready to sell I will be available in the Online Nursery or listed in the current plant list. I can't guarantee I will be in your order until the day of dispatch.

---

Plants Not in Stock

Do a Plant Search to get notified by email the moment your plants become available.

Simply Add your plants to the shopping cart and enter your postcode to find out your Freight.

Visa
Mastercard
Bankcard
Cheque Cash
Direct deposit.
Extra Information