Fruit Tree Packs: Grape Vines: Buy 3 get 1 FREE
---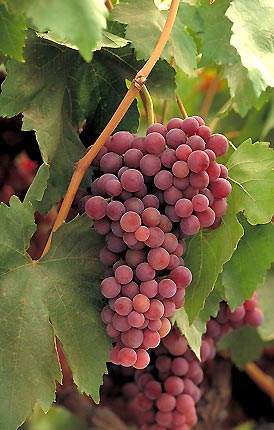 Buy 3 Grape Plants and get ONE FREE.
Great variety and they transport very well. This is a great time to buy and plant grapes in your backyard.
What is best is that you can plant 4 or more different grapes and you won't get bored of the same taste.
If you like the sun in winter but not in summer. Grape vines are great to grow high off the ground. The leaves are lush in summer blocking out the sun but in winter the sun streams in. So be inventive with your grape vines.
The free item must be the lowest valued item of those selected in your pack.
Pack Unavailable check back later.