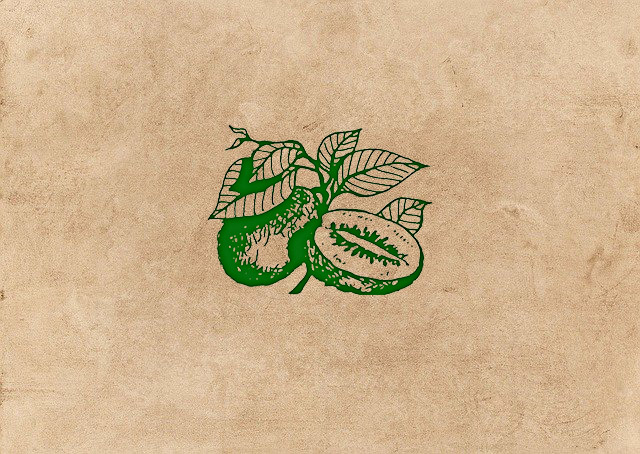 Chaya - Spinach Tree
Cnidoscolus aconitifolius
Young leaves and the thick, tender stem tips are cut and boiled as a spinach. It is a tasty vegetable, and is exceptionally high in protein, calcium, iron, and vitamin A. However, raw chaya leaves are toxic as they contain a glucoside that can release toxic cyanide. Cooking is essential prior to consumption to inactivate the toxic components and must be cooked before being eaten. Traditionally leaves are immersed and simmered for 20 minutes and then served with oil or butter. Cooking for 20 minutes or more will render the leaves safe to eat. Chaya leaves can be harvested continuously as long as no more than 50% of the leaves are removed from the plant, which guarantees healthy new plant growth.Caution: Toxic unless simmered for at least 20 minutes.
$
14.90
When will it be in Stock?
We previously had the most to buy in Apr and Mar. They are unlikely to be available in Jun and Jul. Remember to click above to get notified when it is available once more.
Specifications of Chaya - Spinach Tree
Grown From CuttingLearn About Propagation Methods
Max Height (when in the ground with good conditions) +10m
Plants required to Pollinate 1 (Self Pollinating)Learn about Pollination
Can it Handle Frosts? Sometimes
Amount of leaves in Winter? All Leaves (Evergreen)
Quarantine Restrictions to these Areas WA
Create a Filter to find similar plants
Customer Tips & Reviews Chaya - Spinach Tree