About Daleys Nursery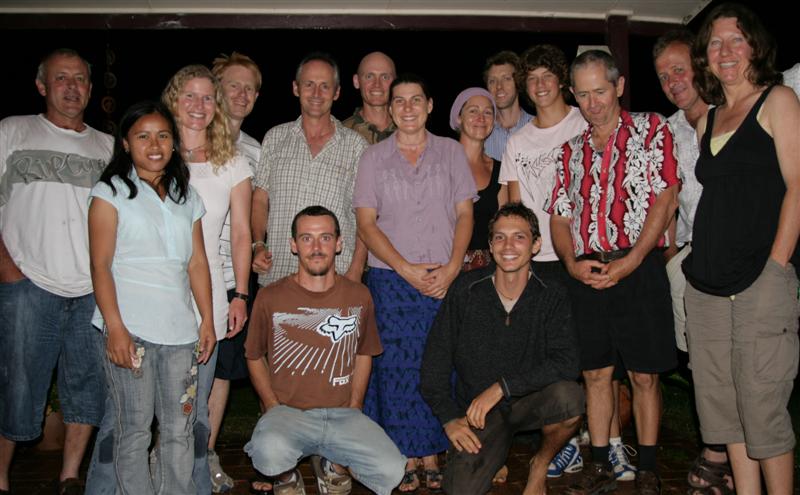 How Daleys Nursery Began (Learn More)
A family business established in 1980
Daleys Nursery is an Australian owned and operated nursery that supplies wholesale and retail customers. Operated by three brothers of the Daley clan the nursery commenced trading in 1980. We are very experienced and passionate about what we do. It is our aim to provide the highest quality plants and best service possible so that we can continue to encourage healthy sustainable growth of this beautiful and essential industry. Follow this link for a photo tour of our nursery.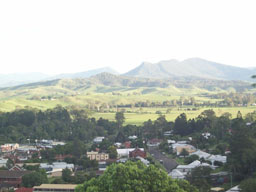 The gateway to the rainforest
We are situated in Kyogle, ("The 'Gateway to the Rainforest") home to some of Australia's most magnificent Rainforest plants, many of which are included in our catalogue. If you you havn't visited this part of Australia it's worth a visit. We think it's the best of the best.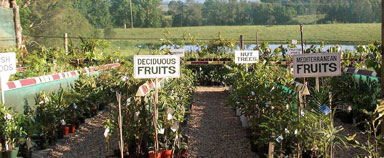 Visit our Retail nursery
Friendly service and expert advice on all your fruit growing and gardening needs. See what some of our satisfied mail order customers have to say about us. Testimonials