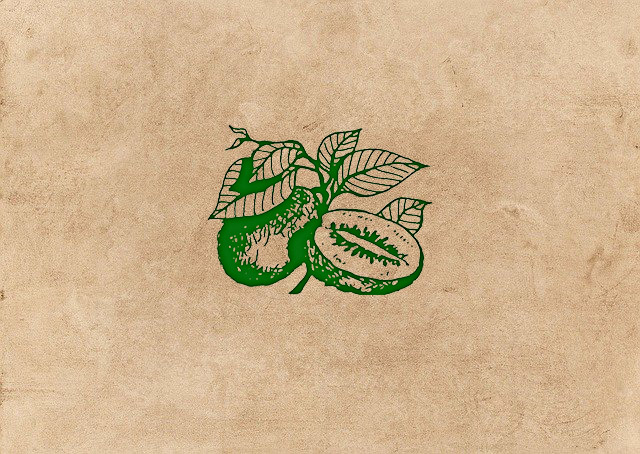 Mulberry - White Seedling
Morus alba
A large spreading tree that is use for the production of silk worms and is also used as a rootstock for grafting other mulberry varieties onto.
$
9.75
Specifications of Mulberry - White Seedling
Preferred Climate Subtropical, Warm Temperate, Cool Temperate, Arid (Dry)Learn About Climate Zones
Grown From SeedlingLearn About Propagation Methods
Max Height (when in the ground with good conditions) 2-5m
Plants required to Pollinate 1 (Self Pollinating)Learn about Pollination
Can it Handle Frosts? Yes
Amount of leaves in Winter? No Leaves (Deciduous)
Quarantine Restrictions to these Areas WA
Water Requirements Moderate Watering
Is it a Dwarf Fruit Tree? No (Full Size)
Time to Fruit/Flower/Harvest 5+ Years
Sun or Shade Full (Sun:80%-100%)
Preferred Soil Type Good Drainage
Soil pH Neutral (6.6-7.3pH)
Fruiting/Harvest Months November, December
Create a Filter to find similar plants
Customer Tips & Reviews Mulberry - White Seedling
GEROGERY, NSW, Australia
Very vigorous - in my dog run as a shade tree with the bonus of getting berries. dogs chase the birds away, and sometimes get a high protein meal in the process. fruit a bit bland though
BRIGHTON EAST, VIC, Australia
This is a very beautiful tree but I have had no fruit from it at all. I did not buy it from Daley's I must add! It's a very quick grower and we have to prune it every year so that it does not block out the summer sunlight from a lemon tree behind it. I...