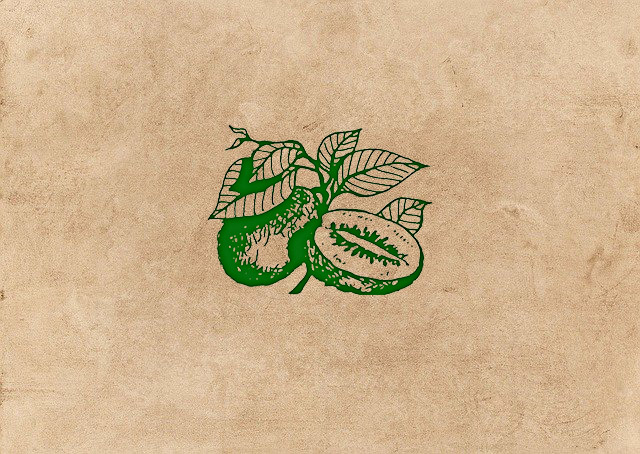 Star Apple - Grimal
Chrysophyllum cainito
A purple skinned variety with translucent flesh. The delicious sweet fruit has flavours reminiscent of grape and melon, however, fruit should be well-coloured and mature, as immature fruit are sticky with latex, especially near the skin.Star apples are very attractive as an ornamental specimen tree. A medium to large evergreen tree, its weeping form and glossy, velvet, green leaves, with a gold underside, gives the tree its ability to change from green to gold with a small wind.
$
49.00
When will it be in Stock?
We previously had the most to buy in Feb and May. With limited quantities for sale in other months. They are unlikely to be available in Sep and Oct. Remember to click above to get notified when it is available once more.
Specifications of Star Apple - Grimal
Preferred Climate Tropical, SubtropicalLearn About Climate Zones
Grown From GraftedLearn About Propagation Methods
Max Height (when in the ground with good conditions) 5-10m
Plants required to Pollinate 1 (Self Pollinating)Learn about Pollination
Can it Handle Frosts? Likes Temps above 5deg
Amount of leaves in Winter? All Leaves (Evergreen)
Suitability in Pots Yes
Water Requirements Moderate Watering
Is it a Dwarf Fruit Tree? Can be pruned to 2m
Time to Fruit/Flower/Harvest 2-3 Years
Sun or Shade Full (Sun:80%-100%)
Preferred Soil Type Good Drainage
Soil pH Neutral (6.6-7.3pH)
Fruiting/Harvest Months March, November, December
Create a Filter to find similar plants
Customer Tips & Reviews Star Apple - Grimal
Woongarra, QLD, Australia
Frost sensitive when first planted. Got caught out Ist year and nearly killed plant ,had to keep it coved when frost was around. recovered well but planted a secong just in case. Slow at first but after some years speeds up growth.
Wakeley, NSW, Australia
This is one of my favourite fruit but it's so hard to grow. My tree was only 1.5 metres tall and covered in lot's of tiny flowers but sadly no fruits. The tree struggled through the last winter and shed all it's leaves . It's still not recovered sinc...