JUJUBE Ziziphus jujuba
Also known as Chinese dates the jujube is a small deciduous tree or shrub reaching a height of 5–10 m,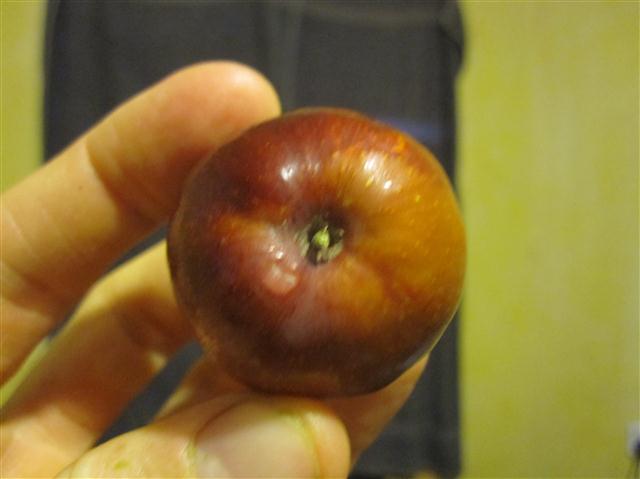 usually with thorny branches. Fruits are oval 1.5–3-cm in size, when immature they are smooth-green, with the consistency and taste of an apple maturing dark red to purplish-black and eventually wrinkling to look similar to a date. There is a single hard stone similar to an olive stone.
Weed Warning - Trees do tend to suck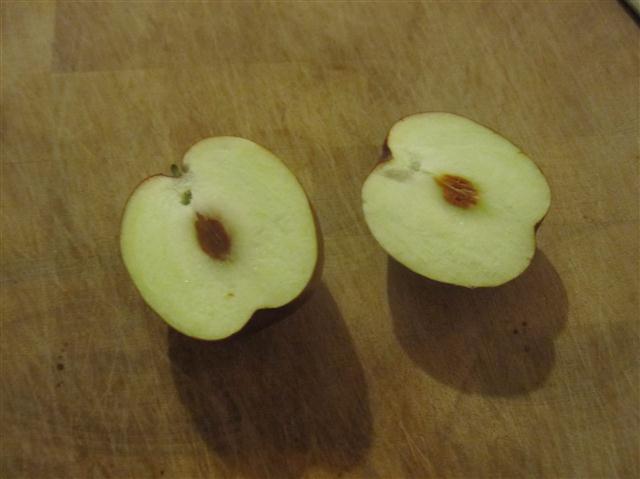 er from their roots around the tree and these suckers are spiny and can be a nuisance.
Other Names
: Red date, Chinese date, Korean date, Indian date
Plant Information or Specifications
Max Height (when in the ground with good conditions)
+10m
Amount of leaves in Winter?
No Leaves (Deciduous)
Quarantine Restrictions to these Areas
WA
Customer Comments on Jujube
Tree Information on growing, planting, pruning, maintenance, ripening, taste, pick or bonsai tips. But mainly how to grow a Jujube Share Your Advice or ask questions on our Forum

Customer Feedback
Create Your Own My Edible Backyard Page and your feedback will appear here.
---