Popularity: 1
A very ornamental small bushy tree bearing egg shaped green skinned fruit that have a pleasant flavour. The scarlet flowers in spring are very showy and are sweet and edible.
---
Popularity: 1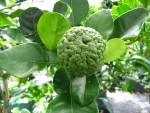 Native to Indonesia but widely grown worldwide as a backyard shrub for its aromatic leaves that add a unique flavour to Thai cooking. Well suited to container growing. The rough bumpy fruit is inedible but its oil has strong insecticidal properties.
---
Popularity: 1
Most common variety grown due to its excellent quality fruit. This selection is seed grown from selected quality fruit. Bowens are naturally polyembryonic hence are virtually true to type from seed. Cropping begins in 3-4years, with identical fruit quality to grafted trees.
---
Popularity: 1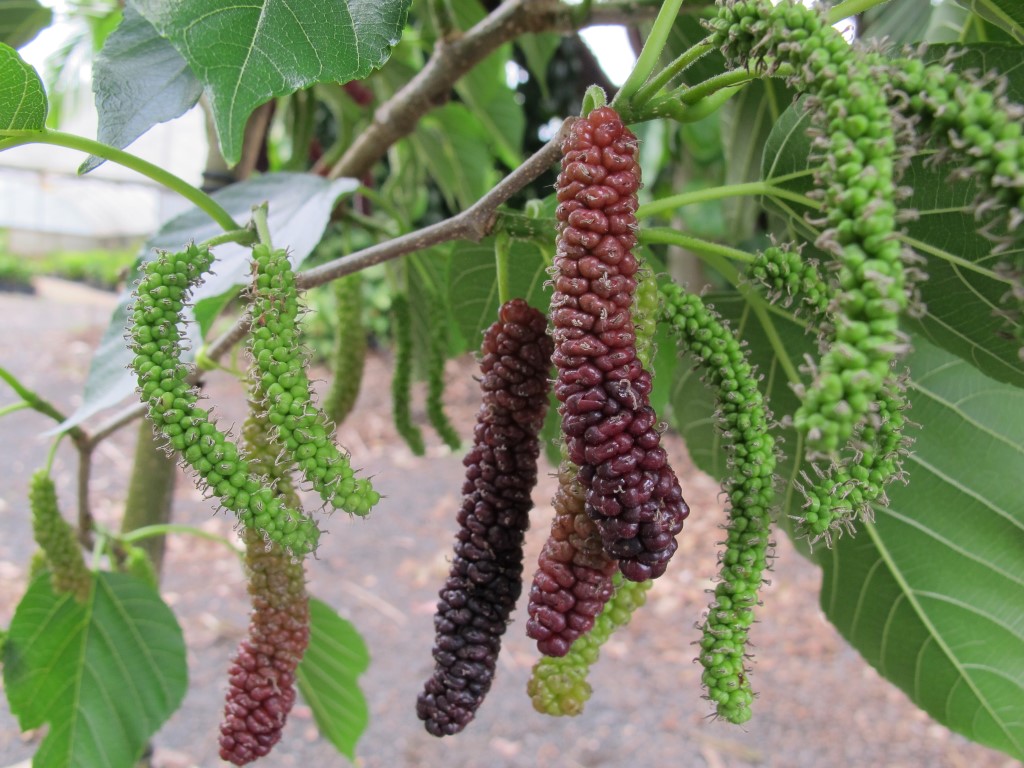 Much more compact in growth habit than the King White. These delicious sweet fruits can reach 10cm in length. Ideal for back yards and we consider it a must have fruit tree for the back yard. Will grow in most regions of Australia. The best way to eat mulberries is fresh from the tree but if some should make it to the kitchen bench they make excellent pies, jams, wines and sauces. Multiple crops are possible by pruning directly after your first crop. (Video: Red Shahtoot)
---