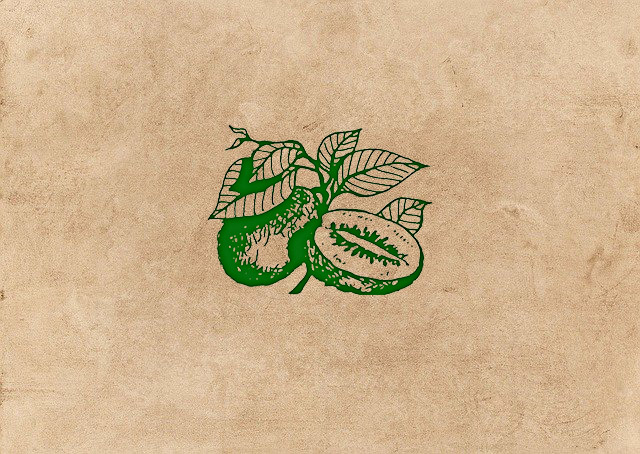 Fire Retardant Trees
Category
Plants can help with fire proofing your property and are an integral part of a fire plan. Some plants are more flammable than others but keep in mind that given the right conditions all plants will burn.
Fire retardant plants can absorb more of the heat of an approaching firestorm without burning than flammable plants do. Fire retardant plants can trap embers and sparks and reduce the wind speed if correctly positioned.
Fire retardant ground covers can help to slow and lower the height of the fire.
http://www.smalltreefarm.com.au/about-retardants.pdf
www.cfs.sa.gov.au/public/download.jsp?id=1949
Popular in Category: Fire Retardant Trees