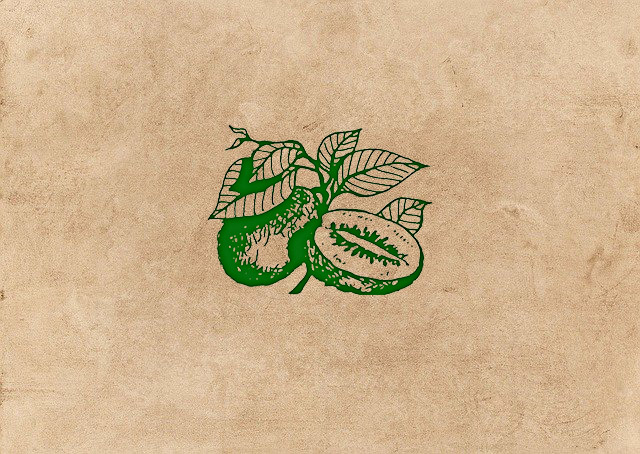 White Sapote - Lemon Gold
Casimiroa edulis
Yellow skinned, sweet mild flavour, average size. Due to its perfect flowers this is an ideal pollinator for other varieties. Also called Casimiroa, this is a very hardy, prolific fruiting tree for the subtropics. Will crop even in temperate climates.
$
59.00
When will it be in Stock?
We previously had the most to buy in Dec and Nov. With limited quantities for sale in other months. They are unlikely to be available in Jun and Jul. Special Note: This plant is in the top 25% of plants customers are wanting to know about. It is very unlikely that you will be able to purchase this plant unless you click above to be notified when it is in stock again. Please expect a delay on this item as we notify those who have waited the longest .
Specifications of White Sapote - Lemon Gold
Preferred Climate Subtropical, Warm TemperateLearn About Climate Zones
Grown From GraftedLearn About Propagation Methods
Max Height (when in the ground with good conditions) 5-10m
Plants required to Pollinate 1+ Beneficial (cross pollination helps with fruit set)Learn about Pollination
Can it Handle Frosts? Yes
Amount of leaves in Winter? Some Leaves (Partly Deciduous)
Suitability in Pots Yes with 35L+ Pot
Water Requirements Moderate Watering
Is it a Dwarf Fruit Tree? Can be pruned to 2m
Time to Fruit/Flower/Harvest 2-3 Years
Sun or Shade Full (Sun:80%-100%)
Preferred Soil Type Good Drainage
Soil pH Neutral (6.6-7.3pH)
Fruiting/Harvest Months February, March
Create a Filter to find similar plants
Customer Tips & Reviews White Sapote - Lemon Gold