September 2014
The Daley News
Gardening in Small Spaces
In this Spring Edition of our newsletter we focus on Growing Fruit Trees in small places.
We start off with Mary Tang from Sydney:
We were thrilled to see Mary Tangs garden featured in a recent episode of Gardening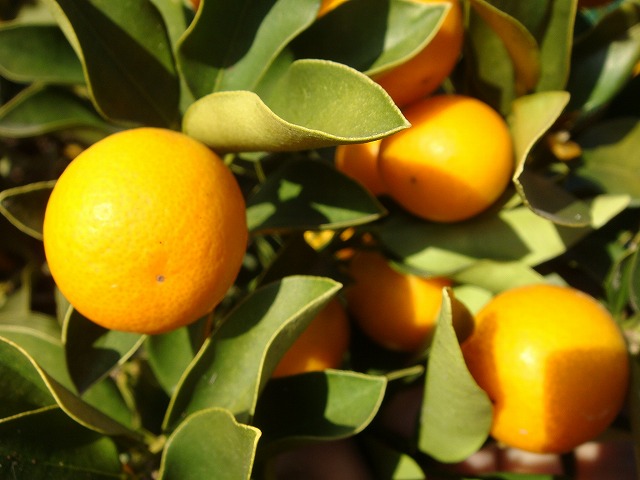 Australia. Costa showed us around her productive potted garden that fits into not more than a car space in her north shore garden. Mary has a love for all things edible and grows citrus, figs and herbs, her garden has expanded from a pair of kumquats into a bountiful potted orchard of over sixty plants. Mary keeps her plants happy and healthy by regularly feeding them with small additions of fertilizer, she also prunes her trees regularly to keep them vigorous and to reduce the competition for space. Mary has been our customer for many years so it was very exciting for us to see her garden and how her trees have grown.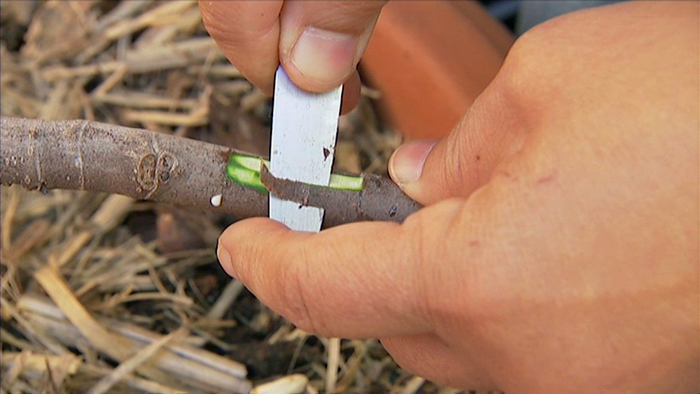 Mary loves to propagate her own plants and shows you how to propagate your own plants by Air Layering, also known as marcotting, this is a technique that we use here at Daleys Nursery to propagate lychee and longan trees. If you want to try this at home, here is an excellent article showing you how to do it. How to propagate by Air Layering.
If you feel inspired by other people gardens and would like to share your own gardening experience you may do so on our My Edible pages. This allows you to keep track of you plants, how you grow them and how well they perform in your backyard. You can also upload pictures of your trees to share them with our passionate gardening community.
VideosNEW
Fruit Trees In Pots

& Dwarfed
VideosNEW Espalier Fruit Trees
It is not just berry vines, kiwis and passionfruit that can be grown on a trellis. Espalier Fruit Trees can as well. In these next 2 videos we show you how fruit trees look when they are grown using this style.
Plants that are perfect for pots
Some plants are perfectly suited to pots, the dwarf peach is a stunning little fruit tree that is
ideal for pots and will fit into any backyard. They look beautiful when covered in spring blossom and will reward you with full sized peaches if you protect the fruits from birds, bats and fruit flies as they develop, this can be done with a small fruit saver net.
Dwarf catui coffee makes an ideal potted plant, it always looks gorgeous as it has dark green glossy foliage and a symmetrical form, it can also be grown as an indoor plant in climates that are less conducive to growing coffee like VIC & SA.
Citrus trees make the ideal pot plants, they are well suited to containers, respond well to pruning and are highly productive, not to mention that they look great when covered in fruit.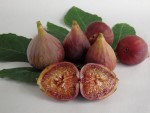 Figs such as the brown turkey will grow beautifully in pots and as Mary points out to us they produce fruit over and extended period so you can enjoy freshly picked, home grown figs every day for weeks.
Guavas, grumichamas, acerolas, blueberries and Brazillian cherries are a few other ideas for potted fruit trees. They are all attractive small plants that will look great and reward you with edible fruits in season. These are all well suited to smaller gardens or for growing in pots.