Daleys Online Nursery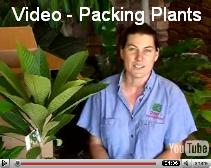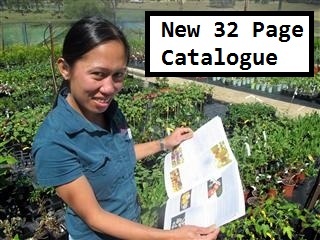 Mail Order Nursery
Welcome to our Online Nursery where you will find the most exotic Fruit Trees and Rainforest Plants in Australia for your garden or orchard. Start by selecting a category such as African Fruits in the left menu.
Buy Fruit Trees Fast
Your order through this Online Nursery will be processed faster then phone or fax orders. The next best thing to shopping in person at our retail nursery only 2 hours from Brisbane.
Plants not in stock
To receive an email when fresh plants arrive you can do a plant search or see the Fruit & Nut Tree or Rainforest sections.
Ordering Details
Please read our FAQ page and Testimonials. For extra ordering info see our How to Order section.
Nurseries Thanks
Daleys fruit tree nursery would like to thank you for your interest in our wide selection of trees and plants and wish you fruitful growing.